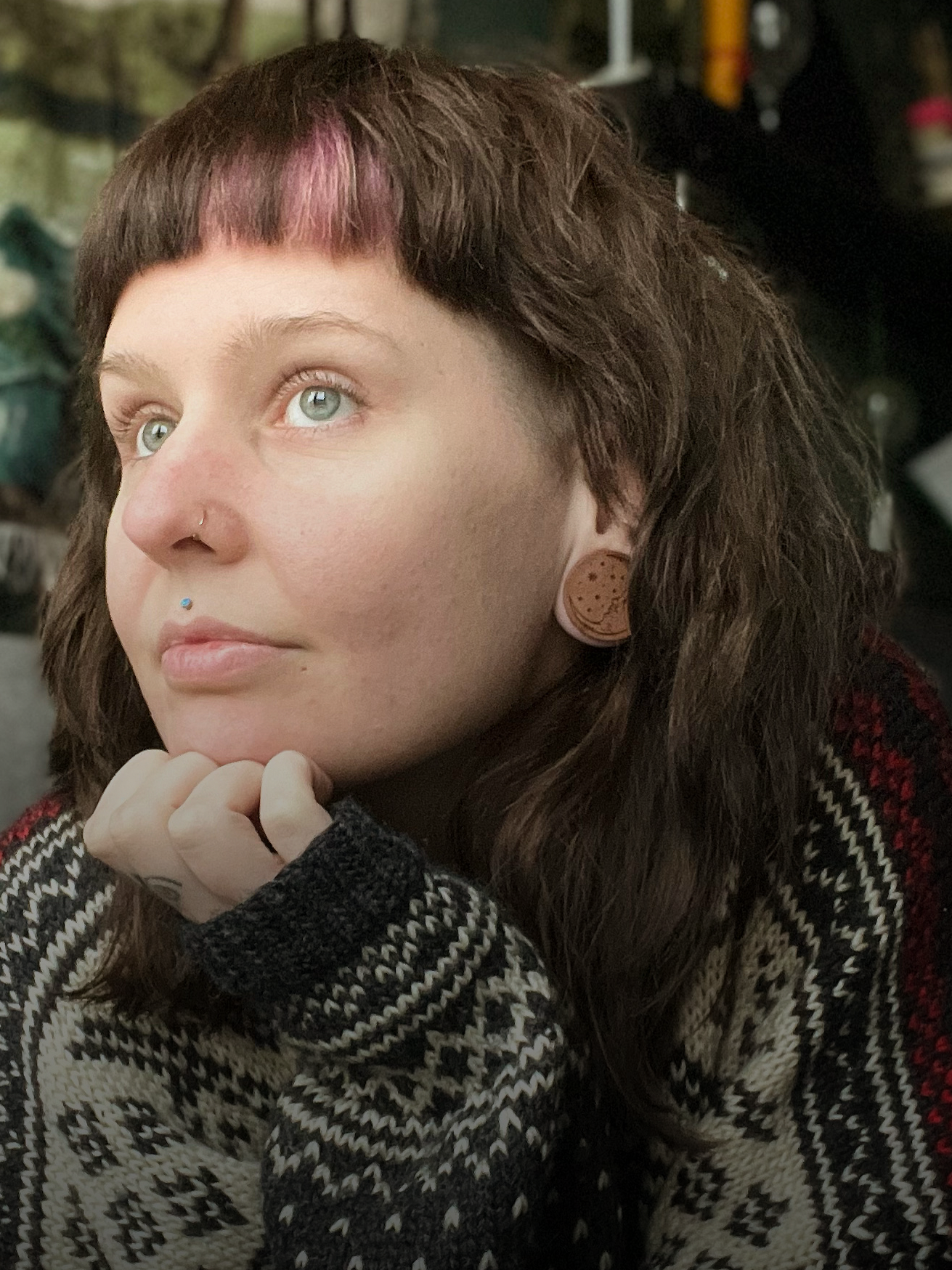 I grew up with music from a very young age, inspired by the variety of genres I got introduced to over the years. As little as I was, I played and ploinked away on my father's organ and later keyboard. As I was raised Roman Catholic it was pretty clear I'd join choir and did so from the age of 7 until I was about 16.

I've always been singing, for as long as I can remember, from playbacking on annual schoolfairs, to writing sad songs as a teenager haunted by anxiety that would never entirely give itself. I got interested in lifestyles, traditions and paths of faith that made me leave the church as I found it did not align with how I felt or what I believed in.

Inspired by my many heroes, I too wanted to go on stage and just sing and take people on journeys. Journeys have always been an incredible important part of what I do, especially coming from a place that didn't allow for many travels abroad. Becoming a singer, aside from becoming a mermaid when I was younger, has always been my number 1 dream.

Nature has been of tremendous importance to my work, the same goes with mythology, the occult and working with the web that connects everything. My music is that which I wish to tell the world. All the stories and all the dreams.
I started playing the harp in 2015. Before that I took up the Irish low and tin whistles, bodhrán and hurdy-gurdy. I'm considered autodidact, but have been taken fiolin lessons since the start of 2022 to get a broader understanding of technique and reading sheet music. My specialty though, lies in singing and improvisation. The latter being something I used to be very insecure about, but which I've come to realize is a really good strength.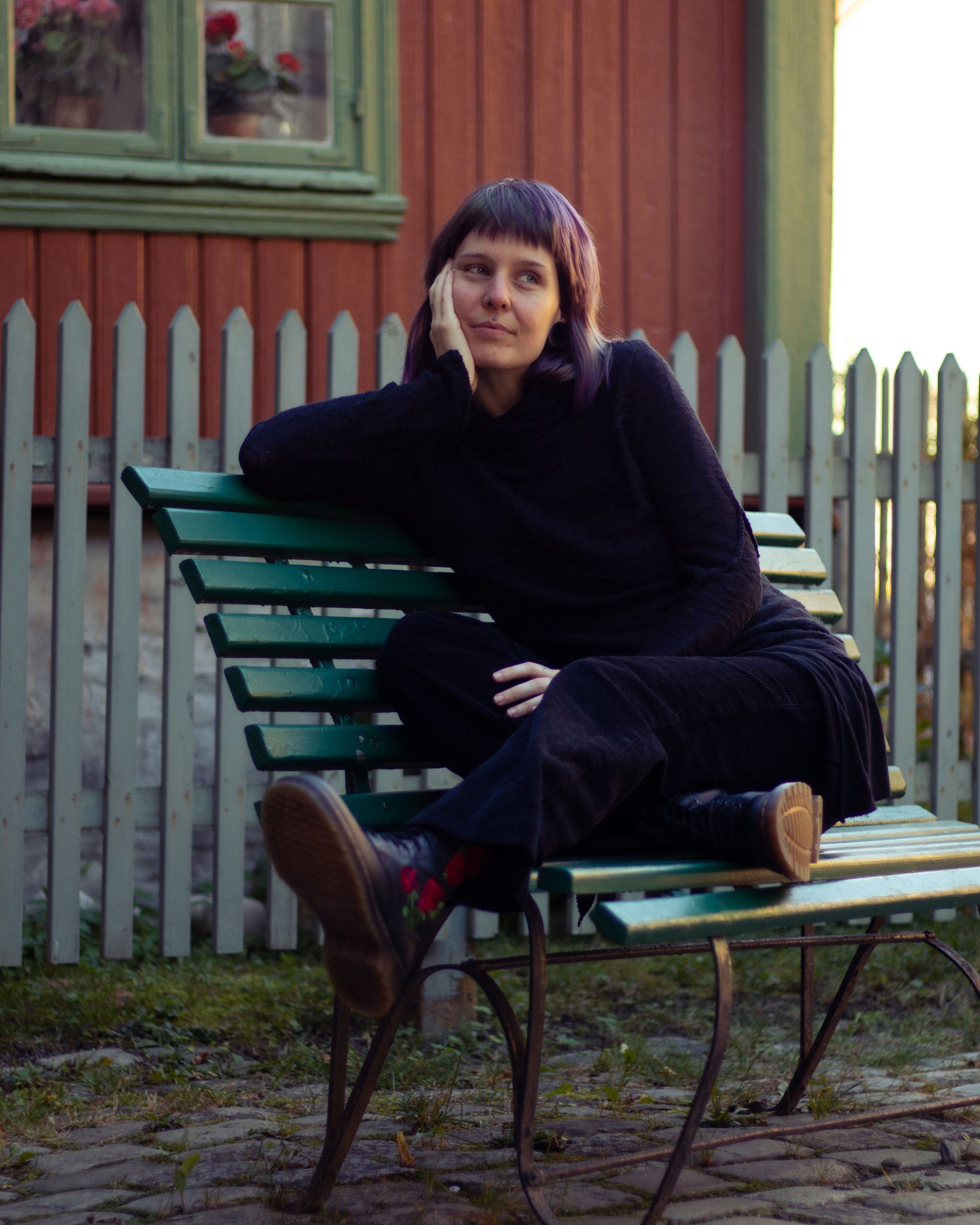 I moved to Norway in 2017 after years of wishing and dreaming and pondering. I've had the honor to play and sing in many wonderful places and continue to do so until this day.

I own and play the following instruments:

Triplett Signature 36 strings
Tony Dixon Low D Whistle
Susato Double Flute in D
Arturia MiniLab Mk II
Arturia KeyLab Essential 49
Violin Black (no specific brand)